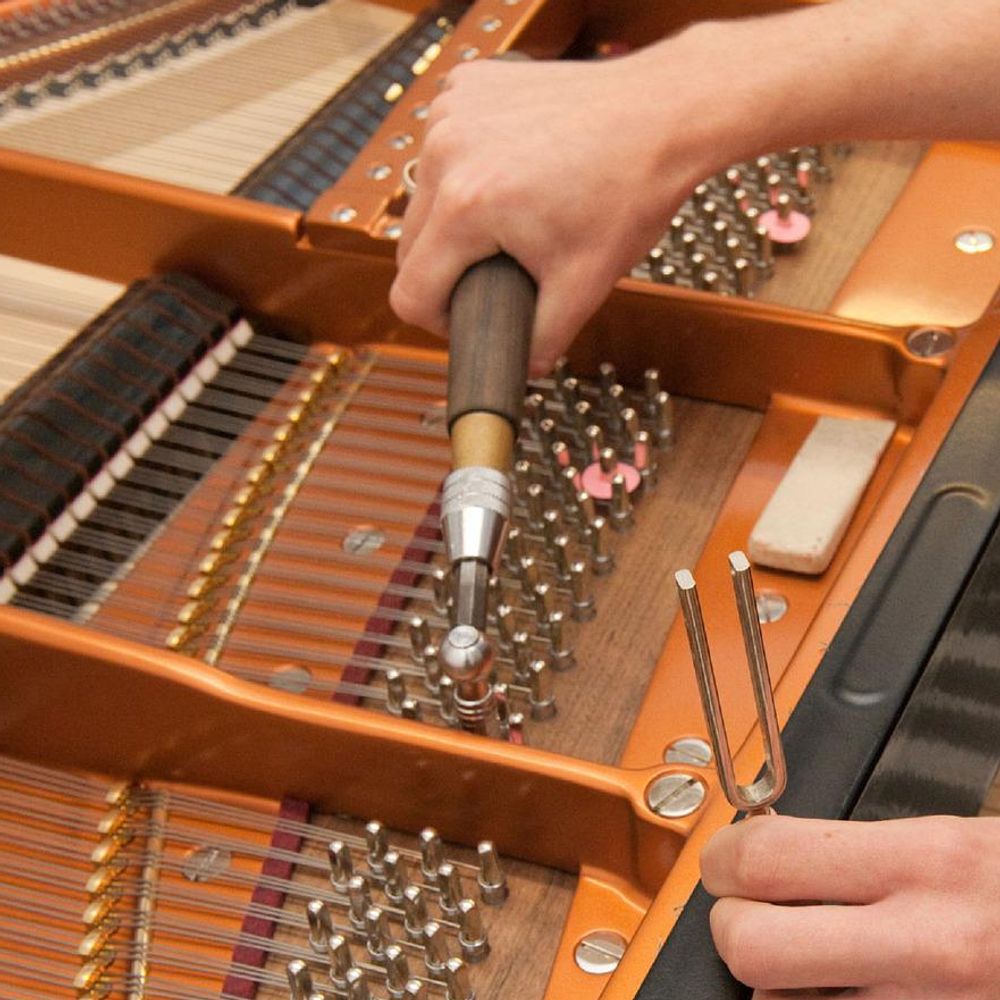 PIANO TUNING AND SERVICE IN THE TWIN CITIES METRO
Jeff can bring out the best sound in your piano and make it a joy to play! He apprenticed with master tuner Jim Chenoweth (piano tech for Lorie Line, St. Olaf College) and graduated from the Piano Tuning and Repair course at the Piano Technician Academy (Mesa, AZ). Recent tunings include the Capri Theater, MN Masonic Heritage Center,  and The Historic Williamsburg Room at the Lex. 
EVERY piano sounds better when it is in tune. Click the button below to schedule a tuning or consultation. 
Tuning and Simple Adjustments $150
Tuning with Pitch Raise $175